MAINTAIN YOUR WARRANTY
Trust a local mechanic with over 30 years combined experience.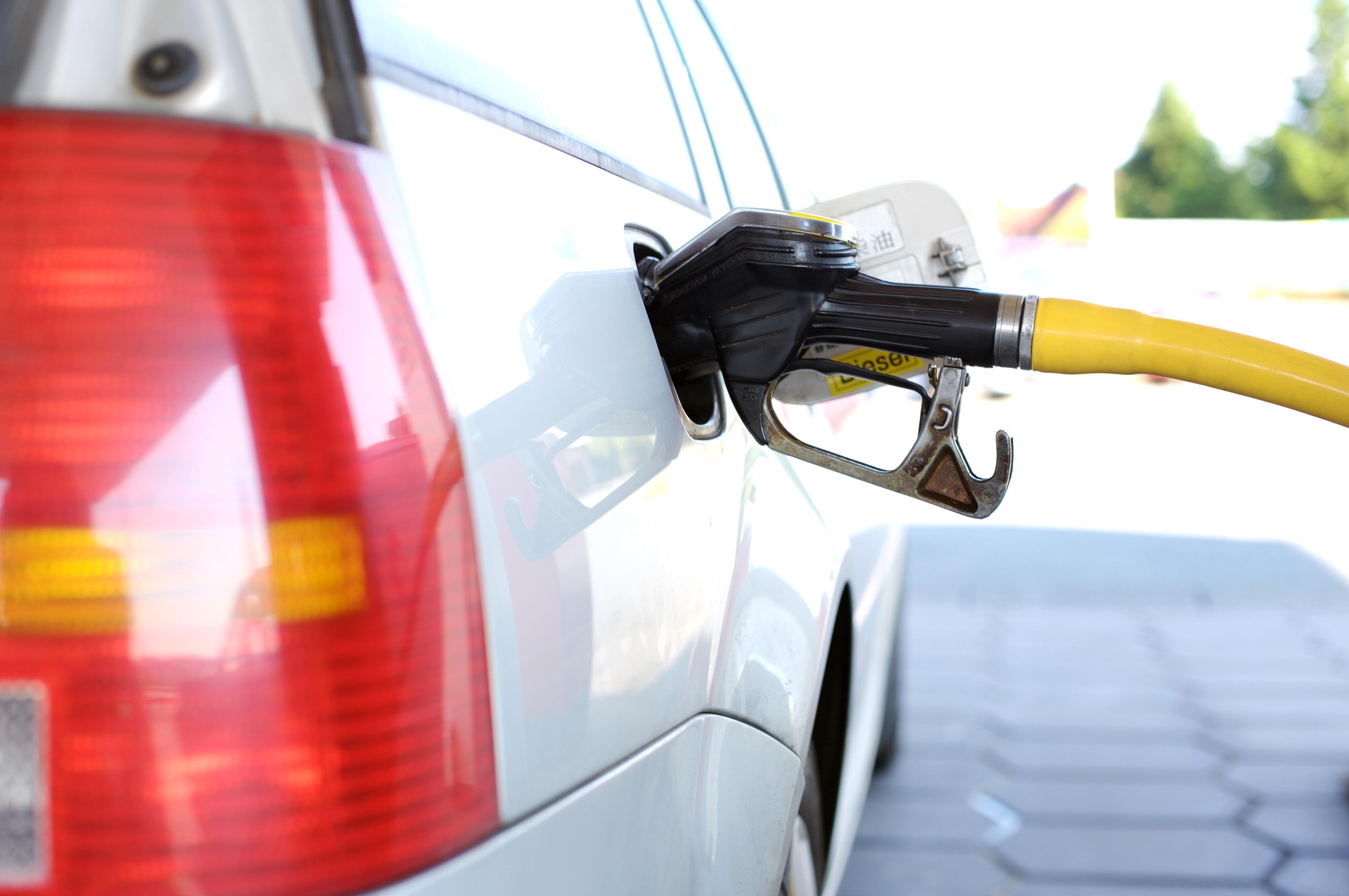 PICKUP SERVICE
Work in the area? We can drop you off to work in your own car and pick you up afterwards, that way you don't have to go out of your way to get a reliable service.
Garage101 is a mechanical repair business located right off the Freeway in Osborne Park W.A. Operating since 1999, we have over 30 years combined experience along with the equipment and facilities to handle almost any automotive project.
We pride ourselves on strong client relationships and attention to detail regardless of the size of the job. Unlike most workshops we offer a very wide range of service, repair and performance solutions under the one roof. Take some time to look through our website and join our mailing list to become part of the team.